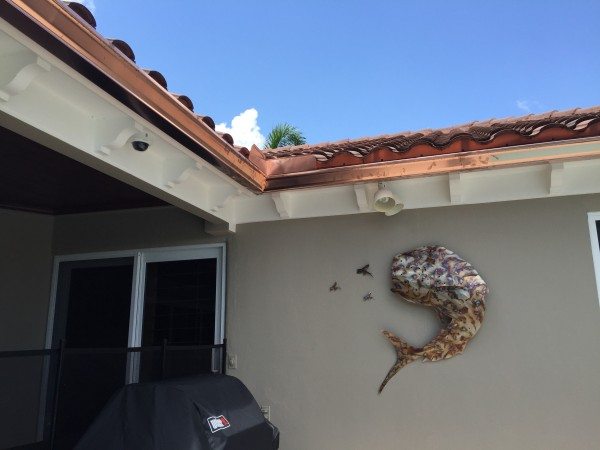 Leaky, clogged, or damaged gutters can cause extensive damage to your roof and your home. While it may be less expensive to attempt the repairs on your own, a professional has the experience and resources to get the job done safely and accurately.
Leave it to the gutter experts at Ark Gutters. With over ten years of experience installing, maintaining and repairing gutters, we can pinpoint the problem and provide professional quality repairs in a timely manner.
We recommend seamless downspouts due to their durability, ability to eliminate leaks, and materials that allow for better flow. Our specialists take the time to carefully assess your gutters and find the right solution to help preserve the life of your gutter system.
Some Common Gutter Problems Include:
Debris Accumulation
Leaks
Damage From Prior Cleanings
Damage From Pest Infestations
Storm Damage
Suspect a leak or malfunction with your gutters? Contact us using the form below to request a free quote or assessment.
Boca Raton, Lake Worth, Deerfield Beach, Miami, Jupiter, Cocoa, Melbourne