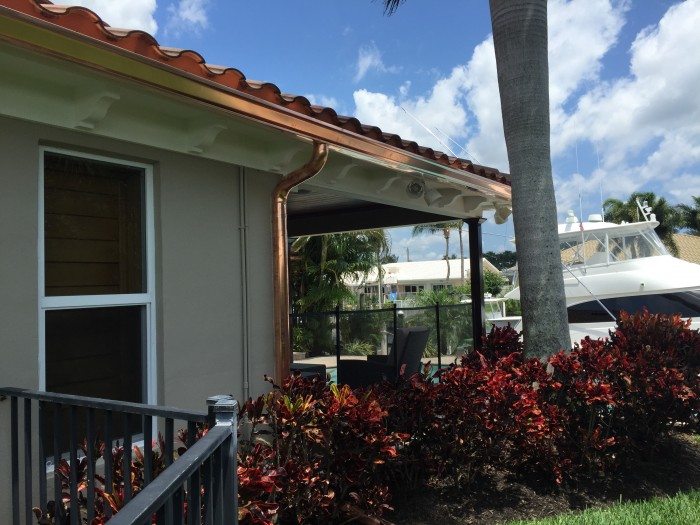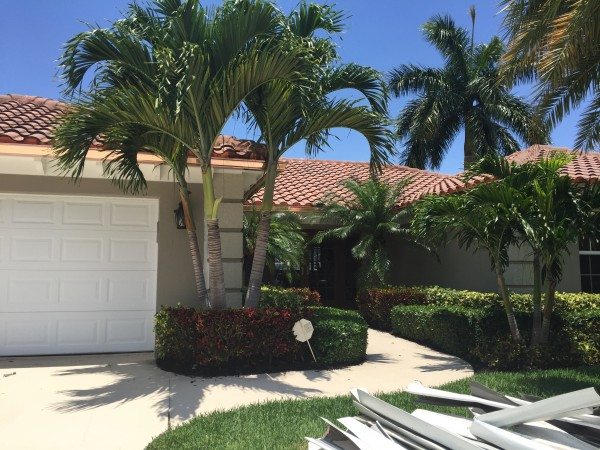 Gutters can last several years if they are cleaned properly on a regular basis. Alleviate the stress and danger of getting up on the ladder yourself and contact the experts at Ark Gutters. We provide complete gutter cleaning services through our Maintenance Program, which includes:
Thorough cleaning and inspection
Downspouts, elbows, and joints cleaning
Full service debris removal
A friendly reminder when it's time for your next cleaning
Gutter Guards
Gutters are meant to capture rainwater from your roof and carry it away from the foundation of your home, but can easily become clogged with debris. If you'd like to reduce the amount cleaning your gutters need, you may want to consider our unique gutter guards. Leaf Guard Gutters are guaranteed not to clog for as long as you own your home. They are custom fit, durable, and come in a variety of colors.
To learn more about our gutter cleaning and maintenance services, please fill out the form below.
Boca Raton, Lake Worth, Deerfield Beach, Miami, Jupiter, Cocoa, Melbourne